FIND BUICK, GMC ACCESSORIES NEAR EDMONTON.
Looking to personalize your vehicle? This is the place. Inside, you'll discover a complete portfolio of accessories to enhance the appearance, performance and capability of your Buick, GMC vehicle.le.There are two types of accessories available to you on this site. First, there are Buick, GMC Accessories, which are designed, engineered, tested and backed by Buick, GMC. They're developed by Buick, GMC for your Buick, GMC vehicle.Second, Buick, GMC is proud to also offer Associated Accessories, provided by a lineup of renowned manufacturers including Thule,® Lund,® TracRac,® UWS, Curt,TM and others. Associated Accessories are engineered by these respected third-party companies, each with its own individual warranty coverage.It's easy to browse and simple to buy just the right accessories.Look for Dealer Offers at Checkout**Pricing and offers vary by dealer.
POPULAR ACCESSORIES
Carry a load on the roof of your car with roof cross rails from the Western GMC Buick accessories department in Edmonton, AB. Our wide selection includes a variety of interior, exterior, and electronic accessories for your car. From styling accents to functional enhancements, our Edmonton Buick, GMC accessories department offers everything to customize your car. We have the most extensive selection to help you personalize your ride. At Western GMC Buick, we help you make your car look more attractive and stylish. Choose from our wide range of Buick, GMC Accessories today!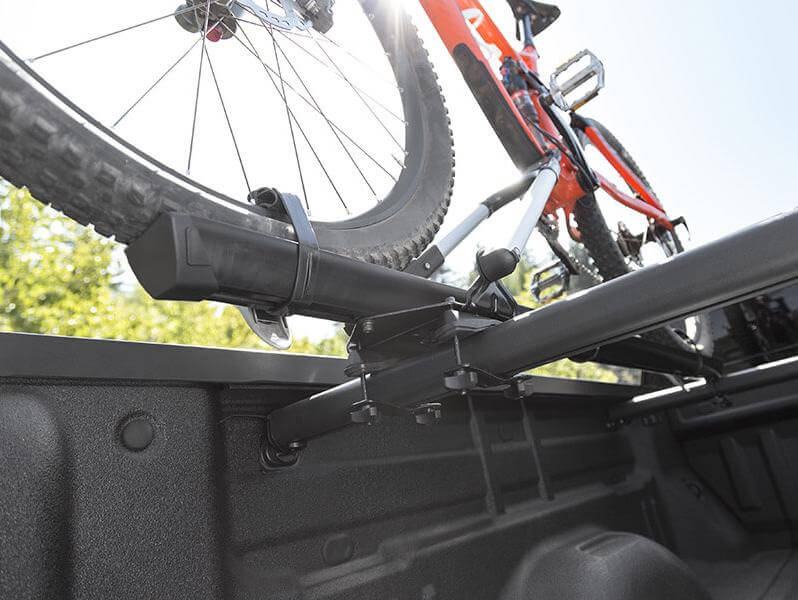 EDMONTON BUICK & GMC ACCESSORIES
Western GMC Buick offers the quality accessories for our Edmonton drivers. Not only do we provide a large inventory but also offer the service and parts to keep your vehicle on the road and personalized. If you are looking for certified service and repair, visit our Edmonton Buick and GMC accessories store or schedule an appointment online right now. Whether you are performing some maintenance yourself or want to customize your car, truck or SUV, we are your one-stop automotive source. Call us at (780) 486-3333 for additional help. Visit our Edmonton Buick and GMC accessories store and make your purchase today!